remember them with fine artwork
preserve your physical mementos
see them on the wall, don't keep them in a box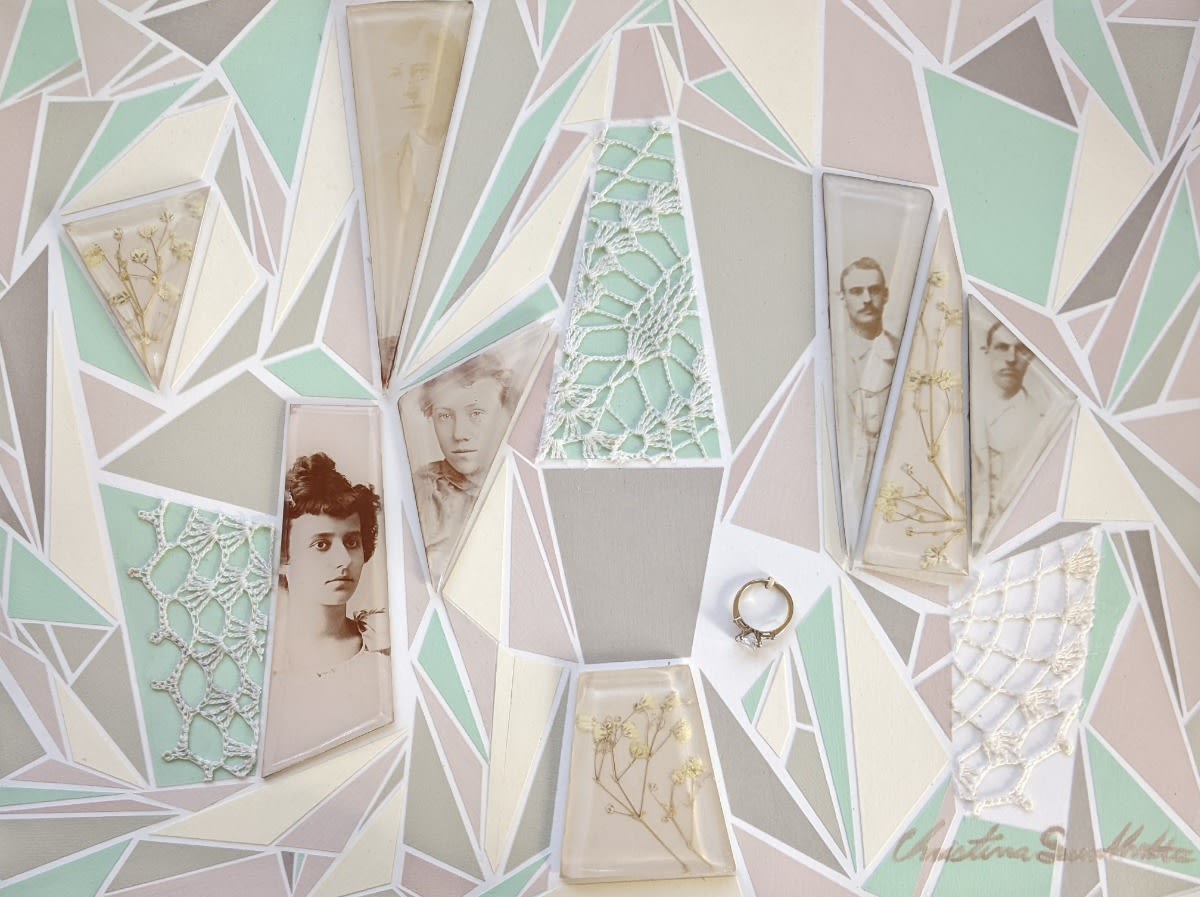 scroll down for more information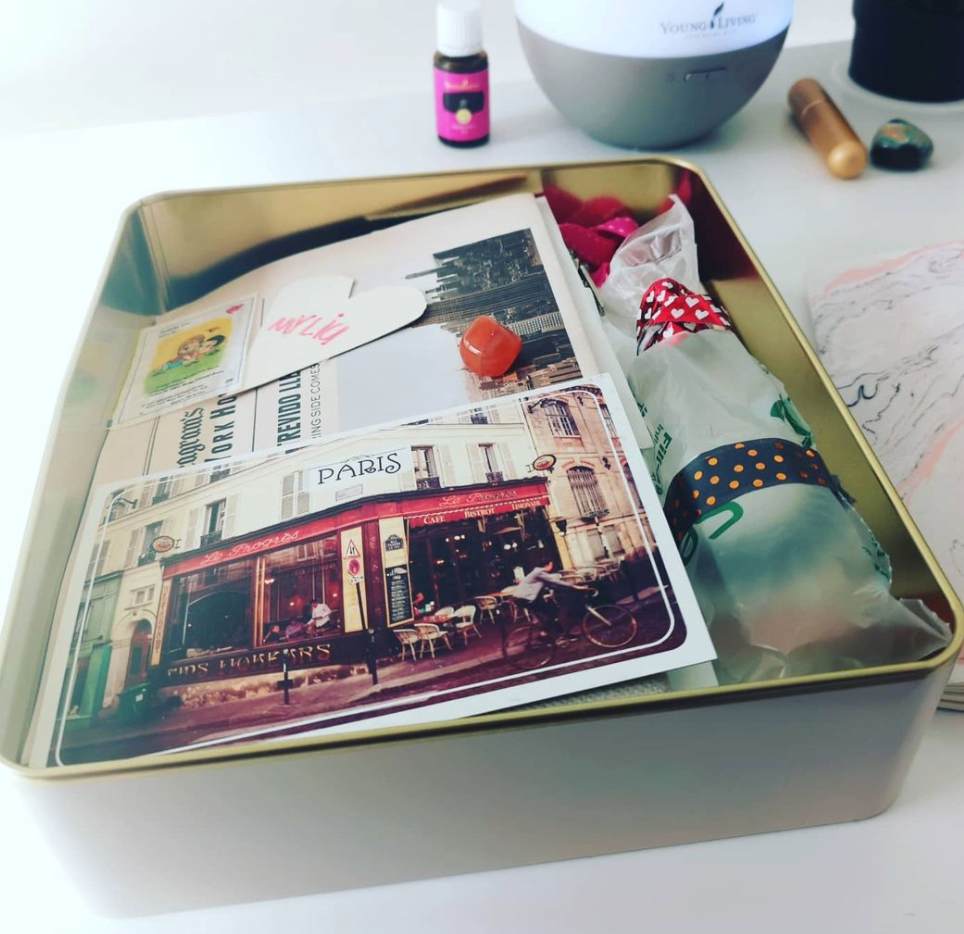 Too often we don't know what to do with our little mementos that mean so much. Many keep them in a box by their bed. Perhaps in the back of a closet somewhere.
This is a chance to get them out and let them do their job - be seen on the wall everyday and allow you to remember.
Object to Keep - and not to Keep
It's often painful and difficult to sort through a loved ones belongings. What should you keep? How much of it can you really keep? Not many of us have a lot of room.
This artwork provides an option to keep small treasures that will be connected to valuable memories so it becomes easier to part with other things - and the decisions to let some things go, becomes easier because you know you will have the most important memories preserved where you can daily see them - in this artwork.
The artwork takes virtually no space. Just a section of a wall.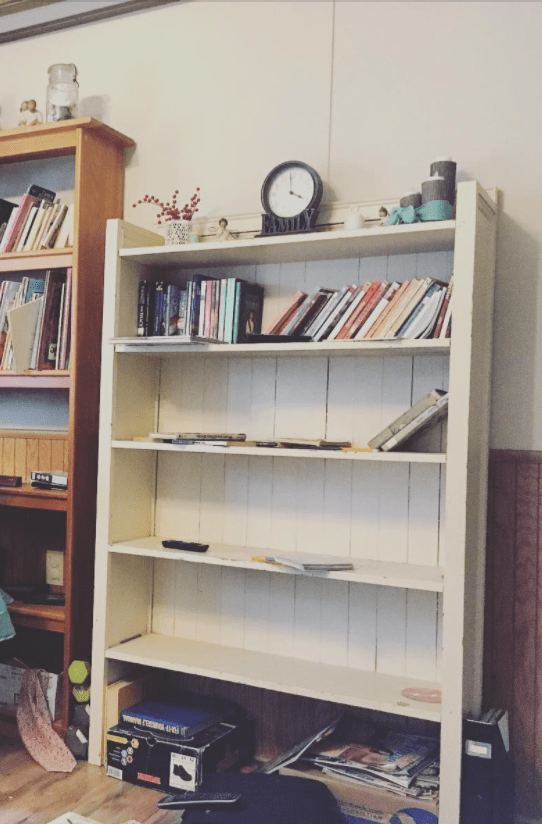 We start by scheduling a free consultation.
The first thing to consider is what do you most want to remember. If it is your fishing trips with Dad, perhaps you'd like to include his favorite fly lure. Or if it's sewing quilts with grandma, perhaps her thread snippers.
Here are some things that will generally work well:
- paper or flat substances of any kind (e.g. fabric scraps, photos, letters, seed packages, etc.)
- objects that do not stick out more than 1/2 an inch (e.g. rings, house keys, paintbrushes, knitting needles etc.)
- dried organic material (e.g. a favorite flower dried, pressed leaves, lock of hair, pice of bark from a favorite tree, etc.)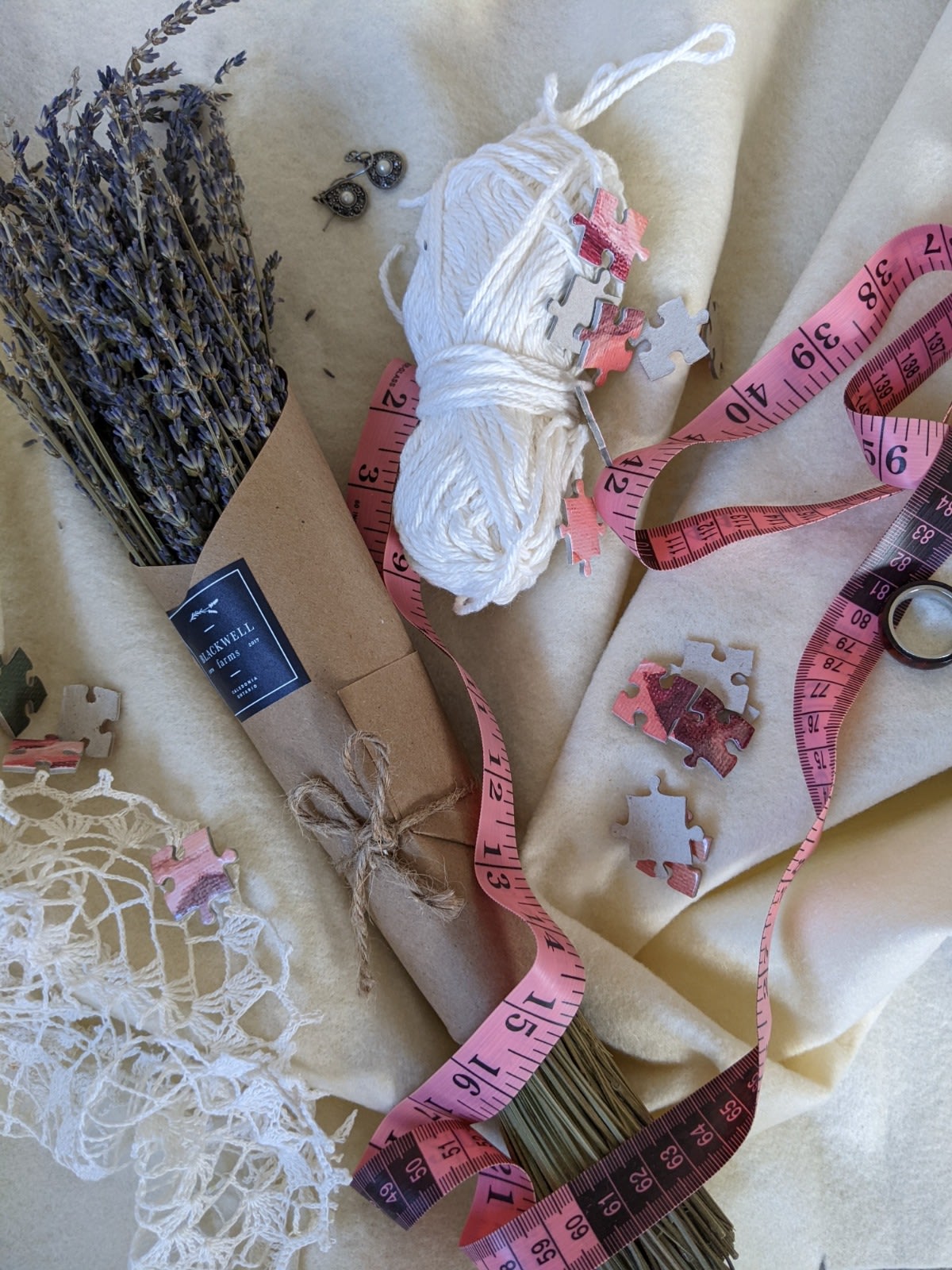 Prices vary depending on how many objects you would like to include, how big the final artwork will be, and how involved the preserving process needs to be.
That being said, you can start with a ballpark of $573 for something like the image at the top of this page (unframed) and sized at 12x16 inches.
In our consultation, we can get a better idea of what your artwork will be priced at.
Have more questions?
Let's talk about it - in person at my studio, or over zoom. Feel free to include as many people in the consultation as would like to be involved in this significant process.
please contact me (see information below) and we can schedule a free consultation
Please include 3 time periods in the next week or two when you would be available and I will get back with you shortly to schedule a time that will work best for both of us.
EMAIL: christinasandholtz@gmail.com - please put "memorial artwork" as the subject line
PHONE/TEXT: 385-326-4120 - please leave a message if I do not answer right away and I will return your call in 24 hours